Filter by Category
Education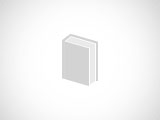 Fostering Online Discussion
with Mary Dereshiwsky

Apr 1, 2019
Being engaged with your online learners throughout the course is one of the three biggest weaknesses of online teachers. It is also one of the three biggest ways to take your online course to the next level, making it a superior learning experience for your learners.
Come experience how to do it from the creator of the concept and practice of 'continual engagement' in teaching. Discover how to build student success through your interaction, how to give online learners feedback, communicating with them about everything from subject matter to delicate issues to grading.
You will come away with advanced, practical how-to tips from one of the foremeost authorities on fostering online discussion. And you will see how your instructor models great interaction and engaement in the online environment.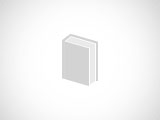 Generational Learning Styles
with Kassia Dellabough

Apr 1, 2019
Regardless of your age, it is always helpful to increase your understanding of how your current students learn and what your future students might need because students learn in a variety of ways. This course will focus on the influence of generational characteristics on learning styles. Your students learn differently than you do. Come find out how to help your students learn more and discover something new about yourself too!
We will explore fascinating information on the brain and how each generation has responded to their unique "cohort experience." You will acquire the skills and information needed to facilitate Gen Y and the emerging generation of learners. Understand how your own generational characteristics impact your learning AND your teaching. 
Come away with our top 20 generational techniques for helping your students learn more.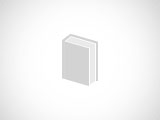 Using Cell Phones in the Classroom
with Ryan Moore

Apr 1, 2019
Class, turn your cellphones--on! Most of your students have cell phones, and now you can use this valuable tool in your classroom to engage and involve your students more in their learning. Discover how to implement cell phones in your classroom from a teacher who has done it successfully. Come away with a step-by-step how-to plan on enhancing your students' learning, and your teaching.